According to the Trade Unions Congress (TUC), UK homes now owe an average of £15,385 to places such as banks, credit card companies and other lenders. They have also said that debts for households in the UK have reached an all-time high. Furthermore, the TUC have stated that due to years of wage stagnation and austerity measures in place, household debt has increased rapidly as a result of households being forced into raising the amount that they borrow.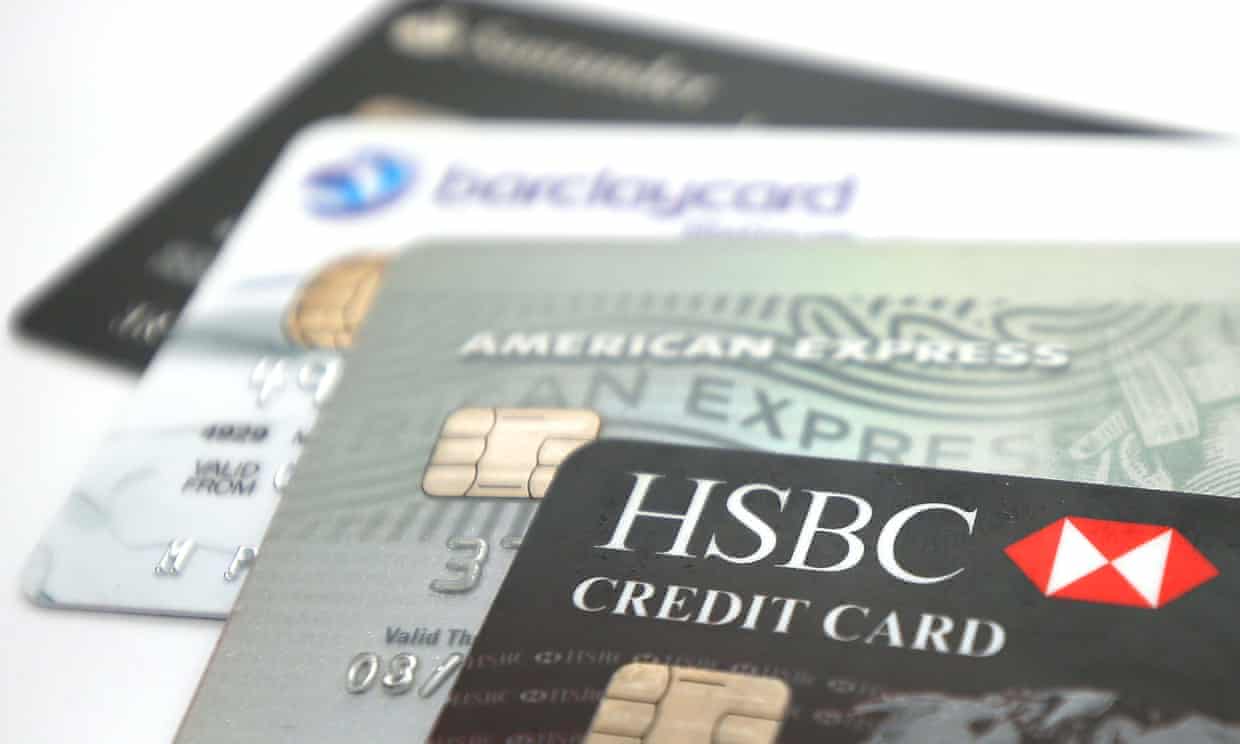 According to the TUC, in the 3rd quarter of the past year, the amount of money that was owed by households in Britain had risen by £428 billion. It was stated that roughly each household owed around £886 pounds than they did in the previous 12 months. The statistics released by the TUC include student loans but not outstanding mortgage debts.
It was also recorded that levels of unsecured debt as a share of incomes of households is at the highest level that it has ever been at, around 30.4% including short term loans, personal loans and credit cards. The TUC have also stated that the amounts owed by debtors is significantly higher than the £286 billion peak in 2008 before the effects of the financial crisis came into play.
This highlights the role of using lower cost alternatives such as borrowing from family and friends, credit unions or where possible, using payday loans comparison websites which have helped customers save on average £120 per loan.
Frances O'Grady, the general secretary of the TUC, has warned that household debt is at "levels of crisis." She believes that the many years of wage stagnation and austerity measures have left many families in vulnerable situations. O'Grady also said that she thinks the government is "skating on thin ice" by relying on debts accumulated by households to stimulate economic growth and she stated that a strong economy needs people to be spending their wages rather than credit cards and loans.
It is expected that today graduates who leave University, are not only leaving with a degree but also 50,000 pounds in debt. Although, the students are not subject to making repayments on their loans until they earn over £25,000 pounds. This has been recently changed from £21,000.