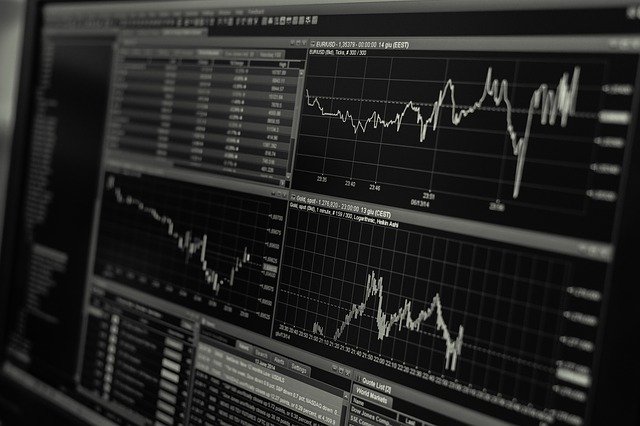 To say that Evolution Gaming has been riding the crest of a wave is an understatement. Year-on-year increases in growth are one thing, but for a company to double its revenue in 12 months is something else – but that's exactly what the live dealer casino developer did in the first half of 2021.
To put it into perspective, for the six months through to 30 June, the business recorded revenues of £425.9 million, up by 102.3% from £207.2 million in the same period in 2020. As impressive as these figures are, what's more impressive are the strategies Evolution implemented to boost its market share.
Strong Global Demand for Live Dealer Games
At the heart of its success is live dealer games. Evolution Gaming is famous for producing the best and most authentic titles in the world, mainly because it focuses on this vertical rather than concentrating on other online casino games. The result is that EG is the leader regarding live casino offerings.
Recently, the demand for these games has increased by a considerable amount, which is something the company itself points out. For example, Evolution's live gaming division has seen an improvement of over 50% concerning its revenues from 2020. Other areas, such as its newly integrated RNG, have secured growth too, but not by as much.
Adding Lucrative Assets to its Portfolio
Something that can't be understated is how Evolution has added assets to its portfolio. And these aren't just small- to mid-sized companies that they snapped up for a couple of million dollars. They are major rivals that produce some of the top games and software in the world, such as NetEnt.
If you haven't heard of NetEnt, you've probably heard of Starburst, the online slot that is the best-selling and most played on the market. Of course, after taking a controlling share of the business in December 2020, the profits from Starburst are included in Evolution's entire profits. Big Time Gaming, an Australian company, is another security that is now firmly part of the Evolution Gaming fold. With a considerably larger library of games and services, it's not shocking that Evolution is expanding at a rate of knots.
Expanding into Emerging Markets
What's an excellent way to boost your revenues if you're a business? Expand into an emerging market and provide a service that plugs a hole. Evolution has done just that by confirming agreements made with legislators in both America and Canada. Canada, for example, has always been friendly with Evolution, and now Ontario has joined Quebec, British Columbia and Alberta as states that provide live dealer games.
Farther south across the border, there are more markets for American punters. While Evolution Gaming supplies most of them, it has announced Michigan has been added to its lists of partners. Combined with powerful European markets, like the UK and the Netherlands, Evolution is diverging its presence and becoming a worldwide brand. This is evidenced by the fact that Asia is the second most profitable region for the company, more so than North America.
The simple fact is that Evolution Gaming doubled its revenues in 2021 by continuing to supply high-quality live dealer games to ease demand, adding assets to its portfolio, and expanding into emerging markets such as Asia and North America.