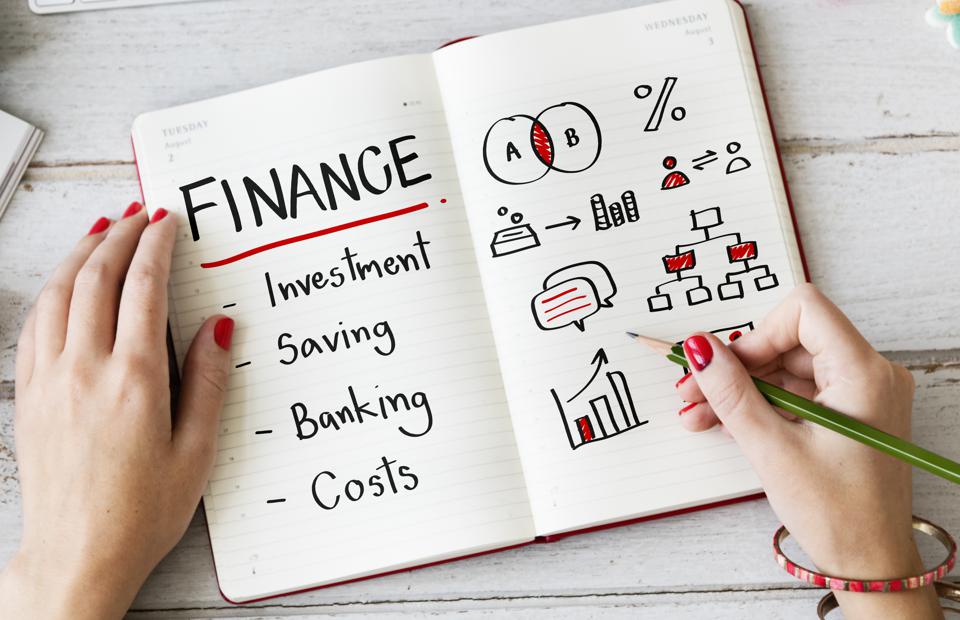 Financial emergencies are unpredictable, and sometimes they catch us off guard. When you find yourself in need of a quick $1,500 loan to manage unforeseen expenses, UnitedFinances is here to help you navigate through the options and find the best rates available in August 2023.
Why Opt for a $1,500 Loan?
A $1,500 loan can be a real lifesaver when unexpected costs, such as medical emergencies or urgent car repairs, arise. It's a manageable amount that doesn't require long-term commitment but provides the financial cushion you need. The following guide will help you understand how to compare loans, the benefits of different types of $1,500 loans, and how to get your loan approved as fast as possible.
Compare $1,500 Loans for Maximum Savings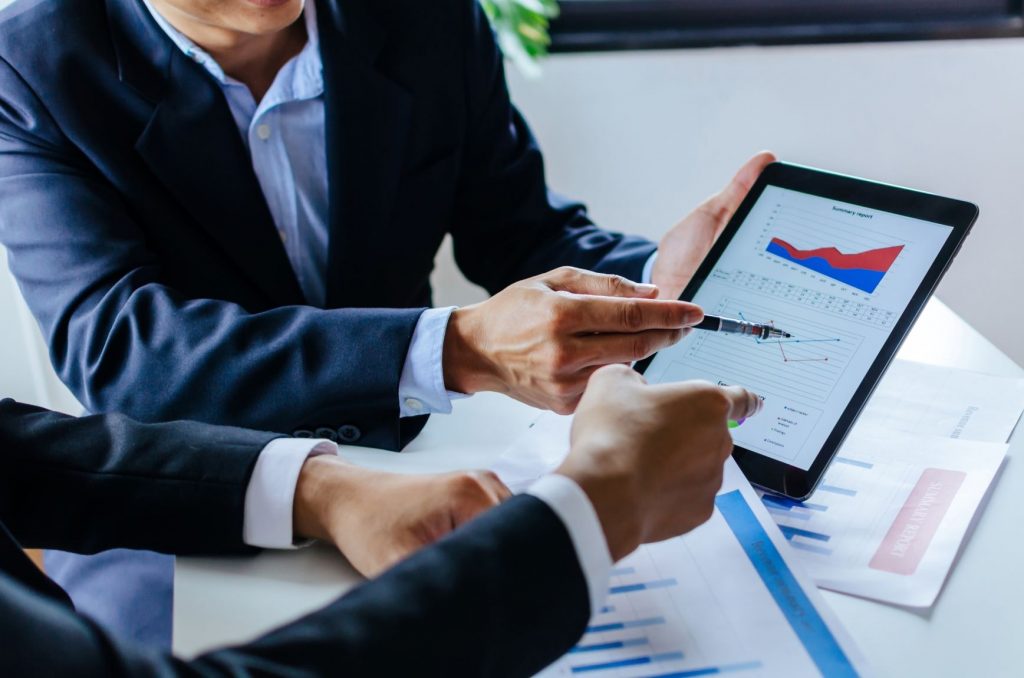 The Importance of Comparison
Finding the best rates for a $1,500 loan means taking some time to compare options. The Annual Percentage Rate (APR), monthly payback amount, and other loan terms vary from lender to lender. Moreover, these terms can be influenced by factors such as your state of residence and your credit profile. Therefore, comparing loan offers side-by-side can save you money and help you make a more informed decision.
How to Compare $1,500 Loans
Choose Your Loan Amount: Start by selecting a loan limit of $1,500.
Compare Available Options: Use filtering tools to sort the results based on your requirements.
Find the Perfect Match: Once you find the best rate, proceed with that option.
Complete the Application: Just click "Get Started" to fill out your loan application.
Types of $1,500 Loans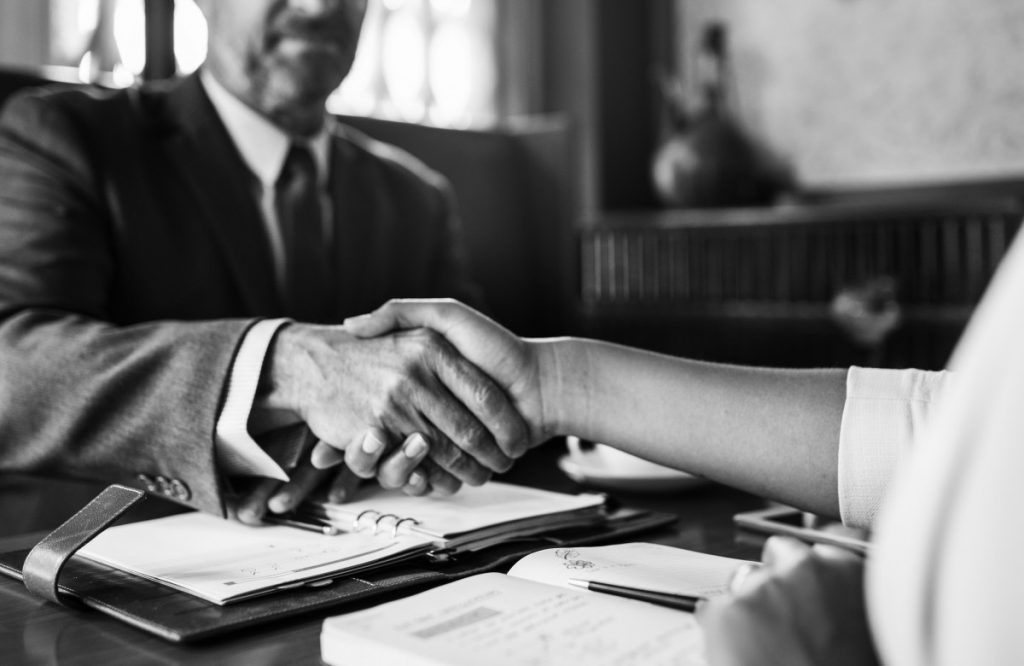 Payday Loans
If you need a $1,500 loan quickly, payday loans can be an option. They require very minimal background checks, often avoiding hard inquiries on your credit score. Payday loans have short repayment cycles, typically aligning with your next payday. They're excellent for emergencies but remember that their APRs can be relatively high.
Installment Loans
If speed is important but so is the flexibility in repayment, consider installment loans. Installment loans can accommodate suboptimal credit scores and offer a more extended repayment period, making them less burdensome on your monthly budget.
Loan Rates Snapshot for August 2023
Lenme: APR ranges from 3.00% to 25.00% with a total repayment of $1,539.49 and a monthly payback of $128.29 for 1 year.
Honest Loans: APR ranges between 4.99% and 35.99%, with a total repayment of $1,541.26 and monthly paybacks of $128.44.
BadCreditLoans.com: This lender offers an APR between 5.99% and 35.99% with a total repayment of $1,549.20 and monthly paybacks of $129.10.
PersonalLoans.com: With the same APR range as BadCreditLoans.com, the total payment and monthly payback amounts are identical.
CashUSA: Again, this lender has the same APR range, total repayment, and monthly payback as BadCreditLoans.com and PersonalLoans.com.
Prequalify for a $1,500 Loan

One advantage of using UnitedFinances is the ability to prequalify for a loan without impacting your credit score. This feature enables you to gauge your chances of loan approval before formally applying, thus saving you time and potentially protecting your credit score from unnecessary hard inquiries.
FAQs About $1,500 Loans
How Much Will a $1,500 Loan Cost?
The cost of a $1,500 loan varies based on the APR and loan term. For instance, a loan with an APR of 5.99% repayable over two years would cost around $1,595.38 in total.
How to Borrow $1,500 Fast?
If speed is a priority, using online comparison platforms like UnitedFinances can expedite the process. You can compare, choose, and apply for loans within minutes, often without a hard credit check.
What Credit Score is Required?
While having a credit score of 590 or above increases your chances, many lenders offer $1,500 loans even to those with bad credit.
Whether you're dealing with a financial emergency or planning a necessary expenditure, a $1,500 loan can be a practical solution. Utilize the tools and information provided by UnitedFinances to make an informed decision and manage your financial needs effectively.