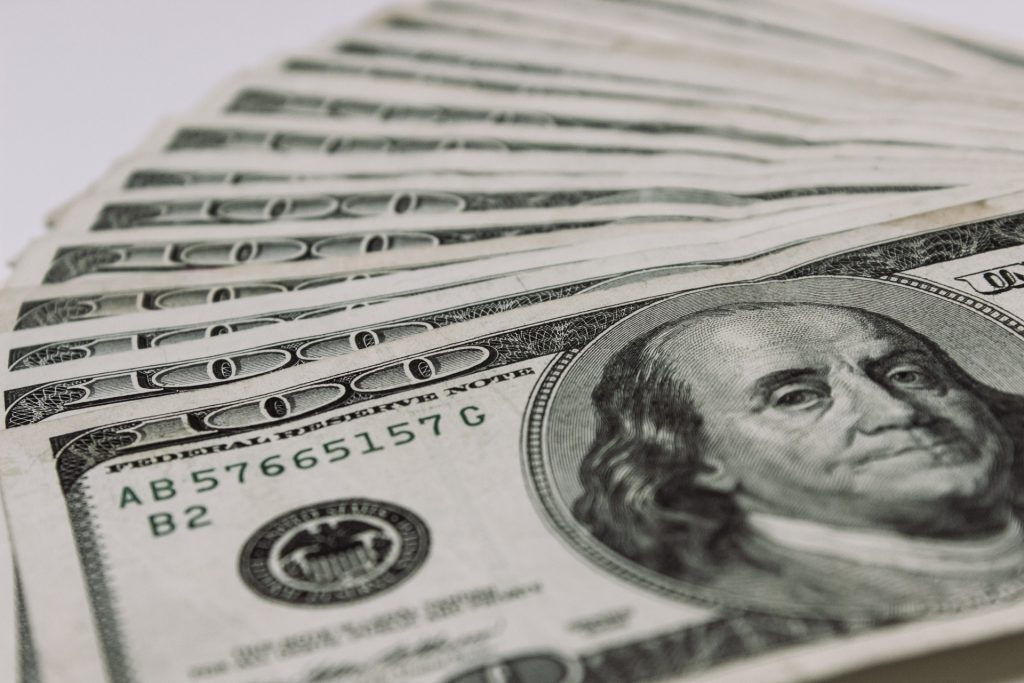 In today's economy, a financial crisis can occur at any moment, bringing with it a wave of uncertainties. Unexpected medical emergencies, urgent car repairs, overdue bills, or sudden unemployment can leave you grappling with the immediate need for funds. Often, this necessity pushes many to seek out loans. However, if you are among the vast number of individuals who struggle with a less-than-perfect credit score, accessing a loan can be particularly daunting. The phrase, "I need $1,500 now with bad credit," is far more common than you may think. Thankfully, this is where organizations like UnitedFinances.com come into the picture, offering a viable solution.
UnitedFinances.com has been a beacon of hope for individuals in need of financial assistance since 2008. Powered by a team of dedicated financial and marketing experts, they make the loan application process as easy and stress-free as possible. UnitedFinances.com is a direct lender, offering a lifeline to those dealing with bad credit by providing easy access to loans, even in seemingly impossible situations.
The primary goal of UnitedFinances.com is to establish a secure, reliable, and user-friendly platform that bridges the gap between lenders and borrowers. To ensure high standards of service, the team carefully selects lenders, evaluating their offers daily. The lenders that meet their rigorous criteria are incorporated into their database of trustworthy lenders.

When you find yourself needing $1,500 immediately and have bad credit, here's how UnitedFinances.com can come to your rescue:
Application Process
With UnitedFinances.com, the application process is straightforward and seamless. It starts with submitting an application online, which is available 24/7. This accessibility ensures you can request a loan at any time, from anywhere. UnitedFinances.com's team then reviews the application, checks the terms and rates of every lender, and presents you with the best offers.
No Hard Credit Checks
Unlike traditional lenders, UnitedFinances.com understands that a bad credit score is not the definitive measure of an individual's ability to repay a loan. Consequently, they conduct no hard credit checks, eliminating the risk of further harming your credit score.
Instant Approval
Another advantage of choosing UnitedFinances.com is the quick approval process. Once you submit your application, the decision-making process begins immediately, and within minutes, you know if you've been approved. This speedy response ensures you have access to the much-needed funds as soon as possible.
Loan Options and Terms
After your application is approved, UnitedFinances.com connects you with the lenders best suited to your financial situation. This matching process is carefully designed to ensure that you receive favorable loan terms and affordable repayment options.
Transparency
Transparency is a cornerstone of UnitedFinances.com's operations. You are informed about all aspects of your loan, including the total amount, interest rate, repayment terms, and any potential fees. This clarity helps you make an informed decision and keeps you from entering a loan agreement that could potentially worsen your financial situation.
Data Security
With UnitedFinances.com, you never have to worry about the security of your personal information. Their technical department utilizes cutting-edge technologies to ensure that your data is secure and protected from any potential breaches.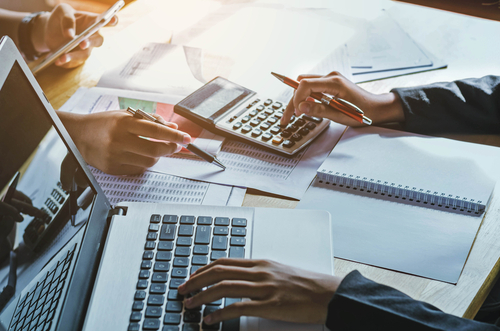 In conclusion, when you're in a financial predicament and your back is against the wall due to bad credit, UnitedFinances.com can offer you a lifeline. Their commitment to making the loan application process stress-free, their no-hard-credit-check policy, instant approval, transparency, and robust data security makes them a reliable choice for accessing immediate funds. If you find yourself in the precarious position of needing to say, "I need $1,500 now with bad credit," know that you're not alone. Turn to UnitedFinances.com, a direct lender who understands your predicament and works tirelessly to provide a solution tailored to your unique circumstances.