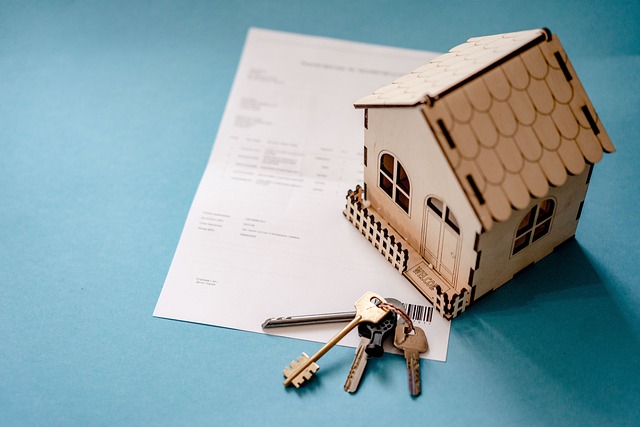 Photo credit: Image by Oleksandr Pidvalnyi from Pixabay
Home loans are excellent sources of financial support when purchasing a property. With various repayment options and reasonable loan rates, securing a home loan is becoming a viable solution for hopeful homeowners. If you're planning to purchase your dream home, here are five essential factors you should consider before taking out a home loan.
Financial situation
While a home loan can greatly assist you with your homeownership venture, it can also significantly influence your financial capacity and future loan eligibility. Analyze your current financial situation and assess if you're in a great position to accommodate this substantial financial endeavor. Remember that lenders will consider your debt-to-income ratio, number of dependents, and income source when determining risk, so ensure they're all in favorable conditions.
Credit score
Credit scores play an essential role in home loan approvals. A good credit rating and history increase your chances of securing a lower interest rate loan with acceptable payment terms. Before applying for a home loan, review your credit reports from the three major credit bureaus and address any discrepancies. Refrain from buying any significant purchases, and make sure you stay on top of your bill payments. If possible, pay down your revolving credit account balances to help improve your credit score.
Loan amount
Another factor to consider when applying for a home loan is the loan size. Larger loans usually have a high-interest rate as they pose a greater risk to the lender. If you plan to avail of a high loan amount, it is ideal that you pay a larger down payment to reduce the interest rates. The loan amount will also impact the repayment tenure, as the higher the amount, the longer your terms will be.
Even if you're eligible for a higher loan size, it is wise to choose a loan amount that you can pay comfortably to avoid default payments. In the unfortunate event that you become delinquent due to financial hardships, some lenders offer loan modifications to make your loan more manageable. To assist you with the entire process, consider consulting with a loan modification lawyer, as they are well-versed in the laws related to loan modifications.
Interest rate
The interest rate of your home loan depends on several factors, such as your loan amount, repayment tenure, credit score, financial market conditions, property location, and down payment amount. Before availing of a home loan, conduct extensive research and look for lenders that offer competitive rates. Educate yourself on the difference between a floating and fixed interest rate to help you choose the type that will work well for you in the long run. 
Repayment tenure
While longer loan terms mean lower monthly payments, they also come with steeper total interest costs. If budget permits, opt for a loan with a relatively shorter timeframe. However, if a longer repayment tenure best suits your current financial needs and preferences, make sure you find a lender that offers reasonable loan term options.
Getting approved for a home loan need not be difficult. Take note of these factors, and don't hesitate to reach out for professional assistance.