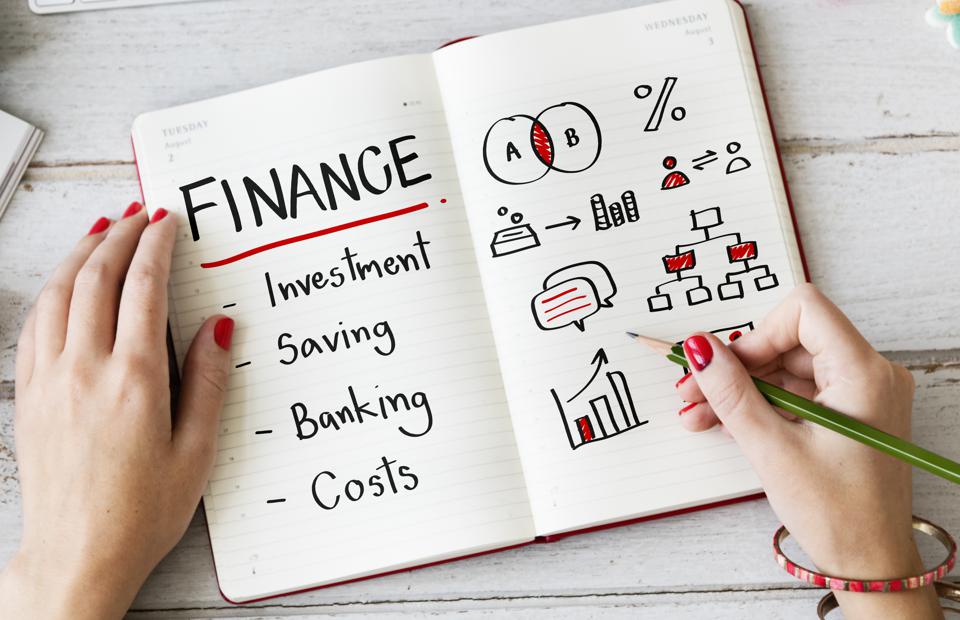 There is a common misconception that only businesses and the mega-wealthy need financial advisors. Contrary to this, the opposite is a lot more true; those who battle to manage their finances can benefit the most from financial planners.
But unfortunately, most of us tend to get advice from friends and family, who only sometimes have great financial guidance to offer. Oftentimes, advice from friends and family can send you into financial distress.
So, if you're thinking of relying on a professional instead, we've listed a few compelling reasons to consider consulting a Calgary financial planner.
Professional Guidance
Seeking guidance from a professional financial planner is the best way to learn how to manage your money. These kinds of professionals have completed numerous relevant courses that ensure they know what's best for you, irrespective of your current financial situation.
Additionally, hiring a financial planner will also benefit you long term.
No More Tax Concerns
One of the most prominent benefits of relying on a professional financial planner is that you will no longer endure stress about your taxes once a year.
Your financial planner will handle all your tax obligations, from filing tax returns to ensuring you have enough money put away to pay your due duties. This benefit is almost essential for those who are self-employed because you won't have an employer paying your taxes for you.
Benefit From Relevant Research Skills
Financial planners are also skilled researchers with in-depth knowledge of taxation rules, current laws, different sectors, financial markets, and so much more.
As a result, you can approach your financial planner with any money-related problems, and they will equip you with the best guidance and advice. This kind of insight can also help you minimize risks when investing.
Investments Are Reviewed Regularly
In addition to minimizing investment risks, your financial planner will review your investments regularly. Therefore, you won't need to spend time monitoring your finances to know when you should retract or add funds; your financial planner will ensure your investments align with your financial goals.
Benefit From A New Perspective
For most of us who battle to manage our finances, the core issue is typically based on perspective. Unfortunately, it's common not to know how to manage finances well because we weren't taught this by the schooling system or by parents.
A financial planner can offer you a better perspective on financial management, amplifying your financial stability more effectively.
Less Stress
Considering all the benefits a financial planner can offer, we can all agree that these benefits ensure less stress. Instead of worrying about filing your taxes wrong, not saving or investing enough, or investing wrong, you can leave these stresses to a professional.
The benefits of relying on a financial advisor far outweigh the costs these professionals charge. Moreover, because these professionals will be managing your money for you, you won't need to worry about ensuring they receive their payments because your finances will be in the best possible condition. So, consider relying on a financial planner if you are currently battling to manage your money, regardless of your annual income.