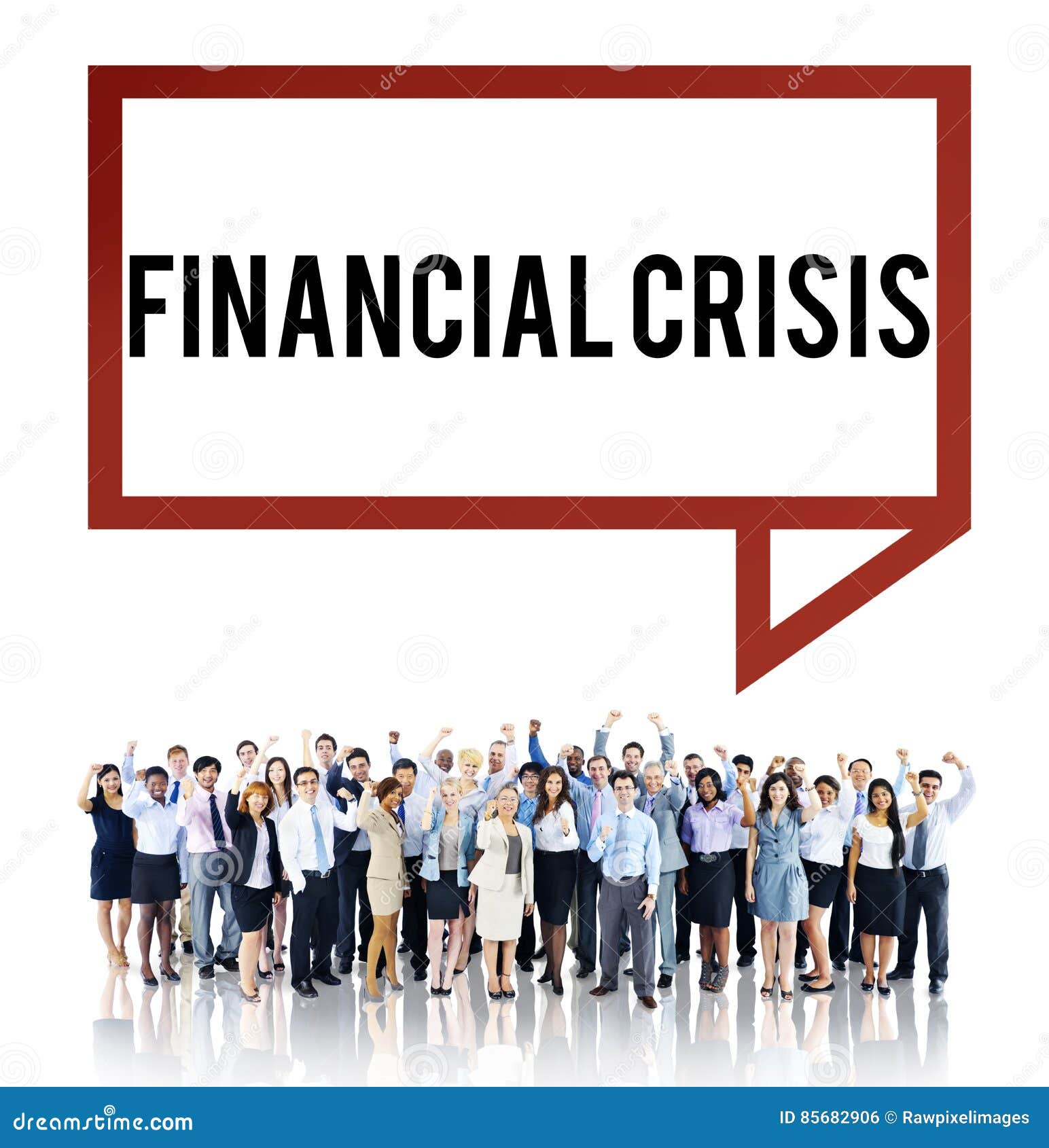 With everything that has been going on lately across the globe, it is normal for business owners to feel shaken and confused. You probably feel like your dreams are about to be cut short. The Corona virus-effect has struck businesses hard, but there is still hope for all. This is a time when investments have gone down, sales have drastically reduced, and you are probably dealing with a tough financial crisis. How do you get out of this situation and ensure that your business keeps running? Here are a few guiding tips for you.
Identify your problem
The first step towards overcoming a financial crisis is to identify the underlying problem that is causing difficulties. A financial crisis is always an indication of a more significant issue, and to come up with a solution, you must be able to identify it first. For example, it could be that you are spending more than your returns. As the business deal with the current crisis, you should set a budget and ensure that you are not spending more than your company can afford.
Make some adjustments
Now that you have already identified the underlying problem, it is time for you to make a few adjustments to cope with the current changes. This will help you cut down the expenses so they can balance with the returns. For example, you can change your marketing strategies and opt for cheaper modes of reaching your target audience. This is a time for you to shift to social media marketing, which is not only effective but also super affordable. Focus on improving your business site and work on its SEO as this strategy gives you long-term benefits.
Make money from your customers
Think of how you can increase revenue and how you could cut costs. You can raise a little more cash from the delivery fee but ensure that this does not harm your reputation. Make an increment in service fee but ensure that the raise is reasonable. With this, even with the decrease in sales, you can make nearly as much as you would when business was doing well.
Get a business loan
Just because your business is doing badly off does not mean that you have to shut it down. You can always give it a boost by getting a loan from a reliable personal and business loans provider to help cater for minor expenditures around the business. Take your time and look for a trustworthy provider, consider the interest rates and the time taken before loan approval before settling on one.
Target quality investors
You cannot go wrong by seeking help from investors. While the public markets seem shaky, investors can always come through to give your company that financial boost that you need to make it to the next level. However, you should always take your time to learn more about the investors and go for ones with long track records. These are the kinds of investors who will be more than willing to write a check during these frustrating moments.
These are just a few tips and ways to help you deal with business financial challenges. It is all a matter of planning, apply for personal and business loans and take advantage of available resources and opportunities.