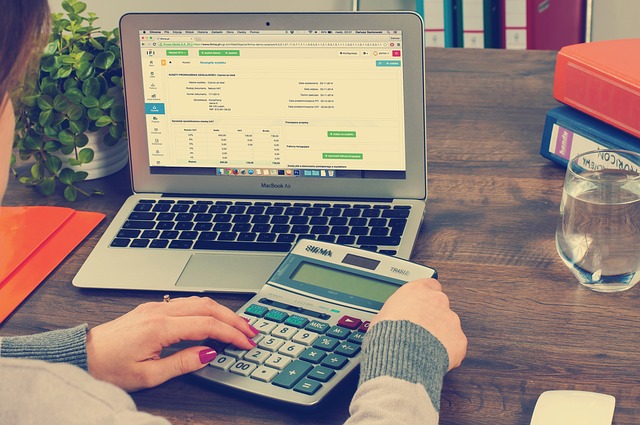 Accounting plays a crucial role in the daily running of your business. If your company is running low on finances, you may be tempted to take on the accounting responsibilities instead of hiring an in-house accountant to save money. However, this can be overwhelming, especially if you lack accounting knowledge and experience. This is where outsourcing accounting comes in.
Outsourcing financial services lets you enjoy all the benefits of a complete accounting department without going through the hassle and costs of hiring and maintaining an internal accounting team. This article outlines five ways outsourcing accounting can benefit your business.
1. Access to seasoned financial professionals
Outsourcing accounting allows you to leverage the expert knowledge, advice, and experience your business requires. Reliable outsourced firms hire highly trained finance and accounting professionals to ensure top-quality services for their clients. Their teams may include accountants, consultants, agents, and legal experts from a broad range of industry backgrounds, providing personalized advice depending on industry knowledge.
Working with an accounting firm with seasoned professionals, such as Pherrus Financial, ensures you have a team that understands your business's unique opportunities and challenges. This ensures that your company gets the best financial advice and services to boost long-term success.
2. Save money
Hiring and maintaining an in-house accounting team can be costly due to the unavoidable overhead costs involved. Besides their salary, there'll be paid leave, insurance, vacations, bonuses, and other benefits associated with having an in-house team. In addition, you'll spend time and money training and onboarding them. An internal accounting department requires you to provide office space, equipment, software, and other technologies to ensure efficiency.
These expenses make it almost impossible for small businesses to hire in-house accounting professionals. Outsourcing your financial services is more cost-effective as it lets your company enjoy accounting services from well-trained experts at a fraction of the cost of having an internal team.
3. It's flexible and easy to scale
Every department's team grows, including accounting when your business starts expanding. Your receivables and payables can become overwhelming for your team, requiring you to increase your accounting team. However, sudden growth won't be a problem if you outsource accounting because the outsourcing company can hire more accounting experts based on your business needs.
Additionally, suppose your business isn't doing well and doesn't require a whole team of accountants. In that case, outsourcing is flexible enough to meet your needs depending on your changing business requirements.
4. Save time
As a busy business owner, a day might not be enough to handle all tasks, especially when trying to scale up. Outsourcing your accounting services frees your time, allowing you to concentrate on business development or critical initiatives you never have time for. Their professional expertise removes the guesswork from budgeting, reconciliation, debt management, and payroll processing, giving you peace of mind.
5. Boost business efficiency
Outsourcing accounting services offer higher business efficiency by eliminating the need to monitor and manage an in-house accounting team. It also promotes proactive accounting, which can help spot growth opportunities. Outsourced accounting teams have skilled experts whose work is professionally managed to ensure the highest accuracy levels are achieved. They also ensure all compliance deadlines are met by providing up-to-date returns and sending you timely notifications reminding you of upcoming deadlines. Increased efficiency sets your business on a growth path.
Endnote
Outsourcing financial services can be rewarding for your company. Consider outsourcing accounting for your business to enjoy these benefits.