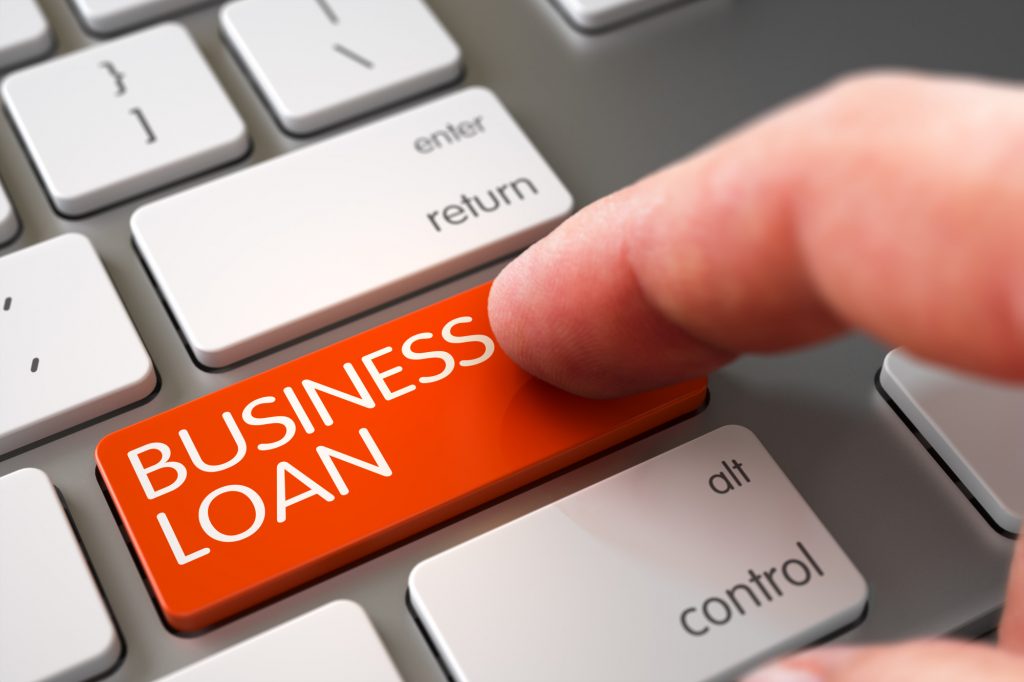 Nearly a third of Americans have a credit score lower than 601. When you're stuck in a position where you have bad credit, it's important to keep your business going, which might have you looking for business loans for bad credit.
Credit mistakes can haunt you for years to come, so can you find a lender that will take a chance on you? We are here to show you some lenders that are willing to offer credit to you even if your score is less than flattering. Continue reading this article to find out the best business loans for bad credit that you didn't even know where available.
OnDeck
Do you have a new business and need a short-term loan to get going? If this sounds like you, then OnDeck might be the best lender for your situation.
When using OnDeck, you can borrow between $5,000 to $500,000. If your credit is extremely bad, this loan might not work for you, but if it is only slightly hurting you might be able to still make it work.
You'll need at least a 600 credit score, 1 year in business, and $100,000 in annual revenue. You're also looking at paying interest of 9% to 9.99% depending on your loan term.
BlueVine
BlueVine is perfect for businesses that have cash flow gaps and don't have inventory to borrow against. BlueVine uses invoice factoring to give B2B businesses the money they need when they can't wait for their clients to pay their invoices.
The application process is simple, and approval usually takes around 24 hours. Check to see what the specific criteria are for the invoices due to your company. One of the factors is that it must be over $500, and have a certain due date. 
If you have a credit score of 530 or higher, at least 3 months in business, and $10,000 in monthly revenue, you could qualify for this cash.
Accounts Receivable Financing
If you have bad credit, one of your options is accounts receivable financing. When your business needs working capital, accounts receivable financing is a proven method to get the money you need.
When your business has a cash flow problem, you can't expand as you need to even when there is a great opportunity. Accounts receivable financing can help your business avoid stagnation. There are companies that are glad to work with you even if you have bad credit because the invoices are there to mitigate the risk.
You can speed up your cash flow and get things done without going into debt.
Securing Business Loans for Bad Credit
Now you know more about your options when it comes to business loans for bad credit. Instead of feeling stuck and worried that your business is going to go under from a lack of capital, you now have options to make your business thrive — even through hard times.
Do you want to learn more about business, finances, and other important topics? Our site has many helpful articles on these topics.
Browse our site, find your favorite business or finance section, drop a bookmark, and come back soon to read more.