As more and more people are looking to promote their businesses online, they need to have a good idea of which marketing strategies can help them over the long run. Even if you have been running a physical store for years, it's still a good plan to have a clear idea of how you are going to promote your business and reach new customers. Digital marketing can do a lot for any type of company.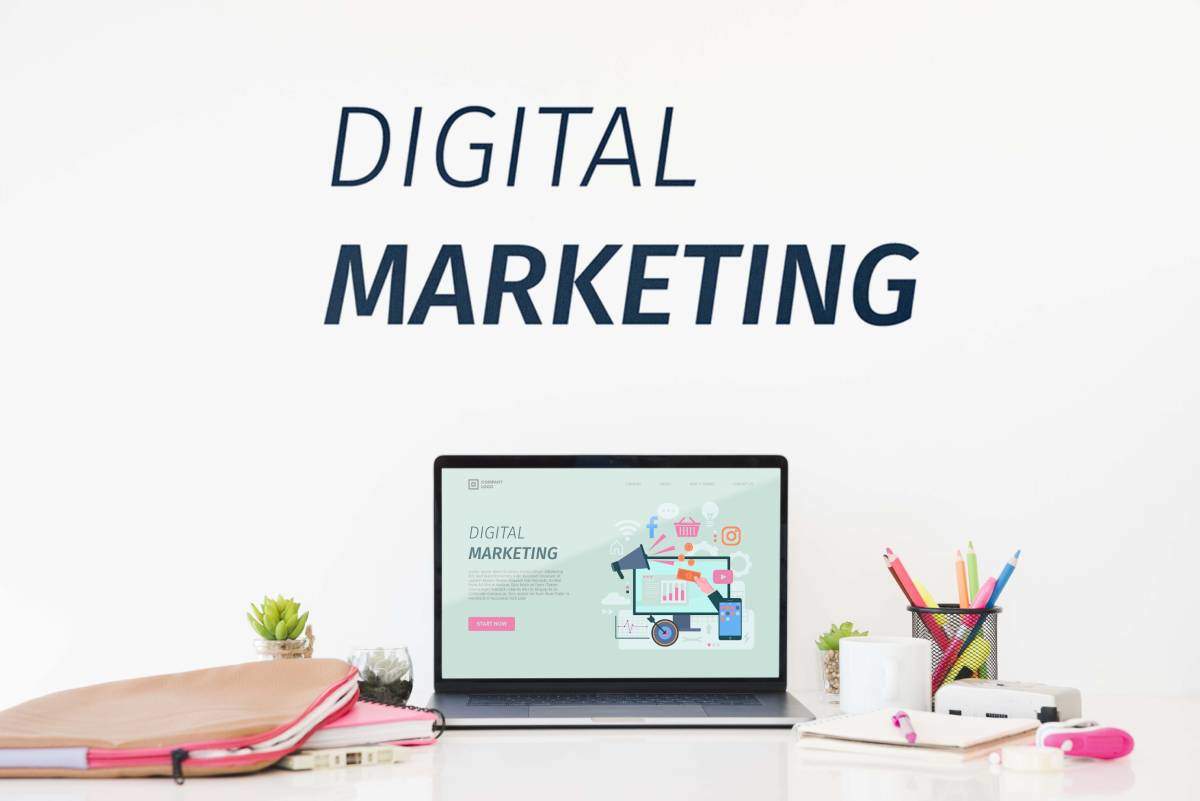 Here are 4 ways you can improve your digital marketing efforts and create more interest for your business.
1. Integration with HubSpot
HubSpot has created a number of tools in order to help all types of businesses succeed. With the HubSpot Connect program, you can connect a number of different programs, including WordPress, Salesforce, and more. If you find yourself wishing for more information on your customers and their purchasing habits, then you can use these integrations to create a sales funnel that works for you. Integration between software such as Hubspot and Mailchimp can be done in a more advanced way by using an integration software like Piesync. By doing this, you can more effectively track your performance and improve your digital marketing efforts.
2. Create an advanced email strategy
While a simple newsletter can be helpful in creating buzz around new products or entice customers to return to your website, there are some more advanced strategies you can utilize in order to increase your click-through rate. Some of these methods might include creating segmented lists to reach certain clients at certain times, designing your email content to be more engaging, or use automation so your campaigns are overall more streamlined. All of these are likely to help you create more interest in your product or service while helping you target the correct demographics.
3. Build community with marketing automation
It's one thing to market to customers, it's another to build interest around your brand and create a sense of loyalty. By creating a community surrounding your product or service, you are involving clients in a way that other forms of marketing can't. This might mean posting to a blog and encouraging interaction, building social media pages that allow engagement, and asking for feedback often. A business shouldn't feel separated from its customers, and having a sense of community can create relationships with buyers that last.
4. Use various methods together
Your blog, social media pages, and your other forms of marketing should all be intertwined with what you have planned for your strategy. Digital marketing is not nearly as effective as it could be when it is not combined with multiple forms of advertising. This means you should promote any articles you write for your blog on your social media pages, use SEO to bring new clients into your business, and look into integration with a variety of software in order to combine your email marketing with your website. By using a few marketing techniques together, you are creating a powerful way to reach new customers.
Now more than ever, digital marketing serves as a way to target the right clients while also allowing you to thrive as a business. With a few strategies in place, you can continue to have success advertising online with your company.