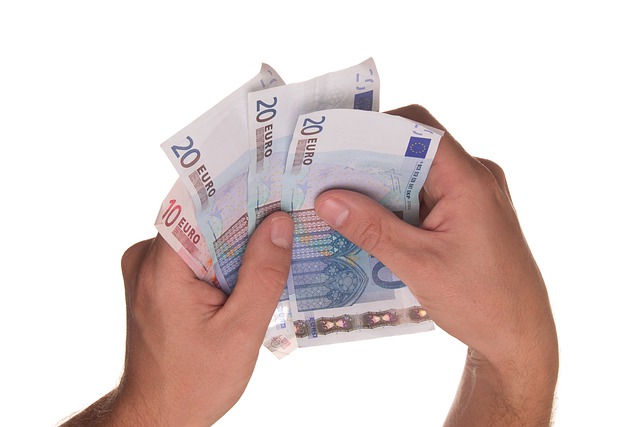 Many people find it easy to point out the disadvantages of payday loans. Due to their high-interest rates and short-term credit, payday loans might not be the ideal loan for many individuals. However, there is a vast range of benefits that comes from opting for payday loans. Here are a few to consider:.
Suitable for Anyone
An individual with a bad credit history will find it difficult to take a loan. Many providers of conventional consumer finance alternatives usually decline high-risk applications. And individuals who have faced a lot of debt issues in the past will also be considered high risk. However, lenders do rigorous affordability checks and compensate for the risk by having higher interest rates. You can even apply for payday loans on employment insurance.
Easy Application Procedure
The application procedure for payday loans is relatively easy and quick. In most cases, the entire application process can be completed online. In exceptional instances, you might be required to provide additional forms of evidence. These essential details are safe and won't be passed to a third party. They will be utilized by the payday loaner to decide on your loan application.
Manageable
Many borrowers decide to manage their loans online. This is an essential benefit of payday loans which make them easy to control. When you apply for a payday loan, you are given access to an individual online account. Using this account, you can view your loan balance, repayment dates, and the option to repay online.
For Emergencies
Life is filled with many unprecedented situations that we are rarely prepared for. Unlike other forms of loans that could take days or weeks before they get approved, a payday loan can get approved in just minutes from an approved application.
Available At Any Time
An individual can apply for a payday loan even after conventional banking hours. The online application procedure for payday loans provides individuals with the opportunity to take out a loan at any time. You are also able to manage your payday loan 24/7, checking your repayment balance and date as often as you want.
Trustworthy Regulated and Authorized Lenders
To become a payday lender, you have to be registered with the Financial Conduct Authority before implementing any restricted practice such as giving out a loan or providing the services of a loan broker. Borrowers can take advantage of the security provided by the Financial Conduct Authority.
Short-Term Effect
Other types of loans can put you in debt for months or even years. However, payday loans are intended to be repaid over days or weeks. With payday loans, no one is faced with debts lasting years.
While there are many disadvantages of taking payday loans, you can't deny that its advantages still make it a viable means of quick income. If you eventually decide to opt for a payday loan, it's essential you carefully pick your lender and ensure you only borrow the amount you need.