Donald Trump's 2020 budget has caused some waves in the Education Department and for students who need to take out or have taken out student loans. Trump's budget has slashed Education Department funding and made some major changes to government programs aimed at helping students pay down their debt. Specific programs affected are the Public Service Loan Forgiveness and the elimination of subsidized student debt. With more graduates of post-secondary institutions struggling with crippling amounts of student debt than ever before and a record number of student loans going into default, this news will make it even harder for graduates to get out from under their debt.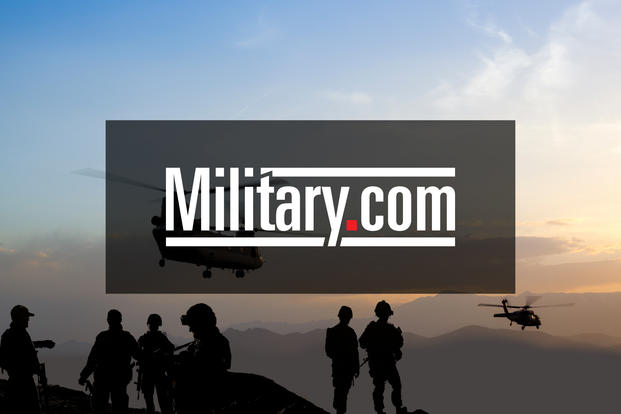 Thankfully, companies like SL Account Management are working hard to help as many people as possible with their current student debt. As a private company that assists students with document preparation and determining if they are eligible for any government debt-assistance or forgiveness programs, the SL team has their work cut out for them. The changes proposed to Trump's budget will phase out the popular programs for loans that were taken out after July 1 2020. Currently, SL Account Management is striving to help as many people benefit from the programs as possible, while they still can.
Trump's Big Changes
Trump's big changes include a 10-percent cut in Education department funding, the elimination of the  Public Service Loan Forgiveness program, and the removal of subsidized student debt. Established in 2007, under Bush, the Public Service Loan Forgiveness program forgives loans for government workers and some nonprofit organizations provided they have been making payments for 10 years. The removal of subsidized debt means that the current benefit to borrowers who are in school or facing economic hardship of not having interest accrue on their loans will end. Ultimately, the goal of these changes is that the government will no longer be responsible for backing up federal loans that students are unable to pay back, meaning taxpayers will not feel those effects trickling down.
SL Account Management
SL Account Management continues to assist students in document preparation and trying to qualify as many people as possible for government debt-relief and assistance programs while they are still in place. SL Account Management provides each and every client with a customized approach to paying down their student debt. They provide a comprehensive one-on-one budgetary consultation to determine how students can pay down their loans while still maintaining a decent standard of living and quality of life. SL Account Management is willing to work harder than ever before to assist people struggling with student debt before Trump's budgetary changes are rolled out in 2020.
Thanks, in part, to the recent downturns in the American economy, post-secondary graduates are carrying more student debt than ever before. Many turned to getting an education in an attempt to secure future employment for themselves, but what they found after graduation was that they were starting out with large amounts of debt. SL Account Management strives to help people get back on the road to financial freedom and will continue to do so for as long as possible.