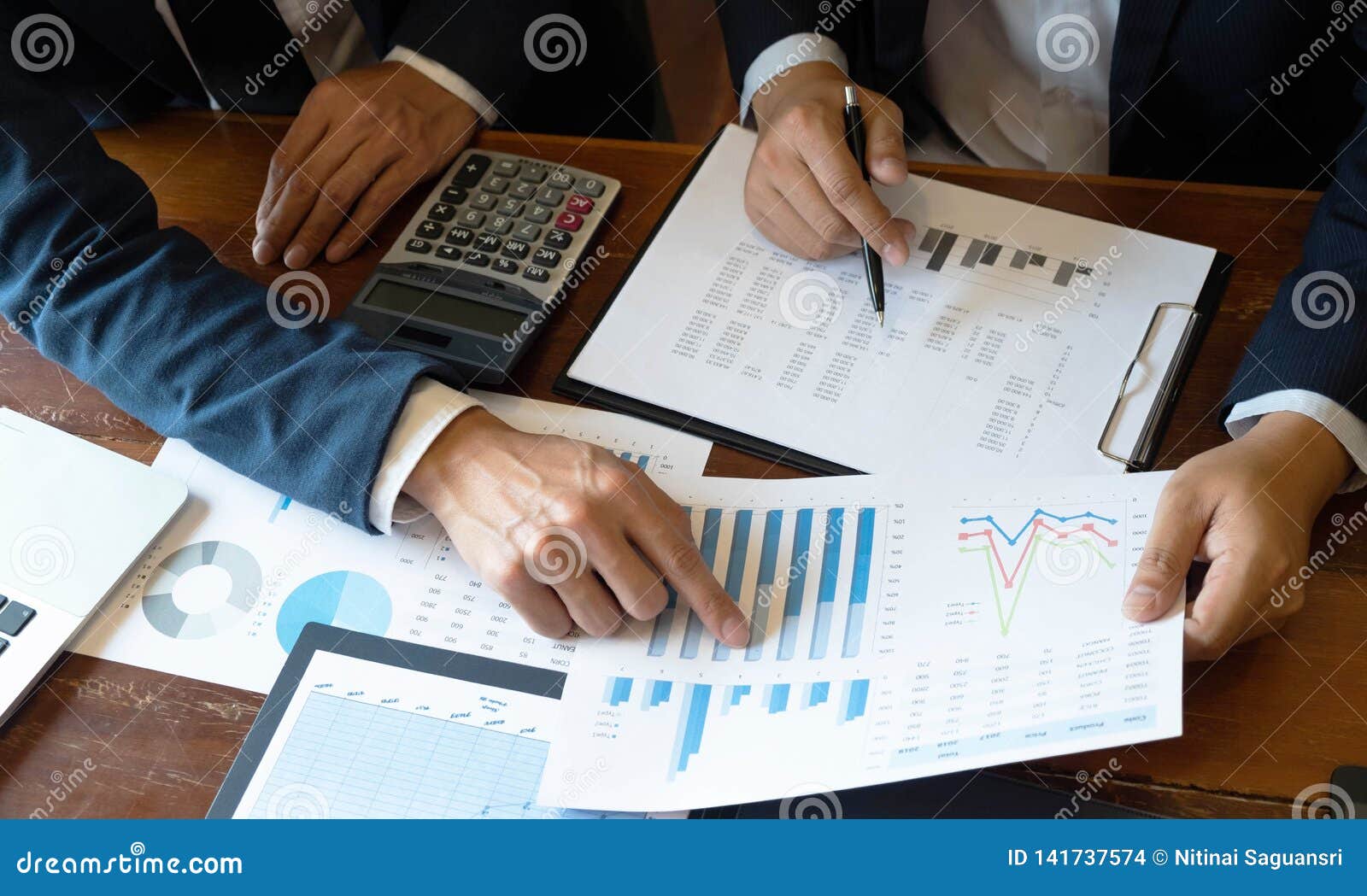 Any business requires resources for it to thrive. One of the most distinct aspects of a growing business is having all the accounts section in the right order. Having an accounting software isn't enough as you'll require skilled personnel whose value goes more in-depth than crunching the numbers.
A professional business accountant is a great asset to any institution as they offer immense intimate knowledge regarding all matter's finances and much more. Have you been searching for a great business accountant consultant? Here're must-know tips that you must know. 
Each business set has its distinct requirements set up. Therefore, as you are scouting a business accountant, you need to know if they are up for the task. You ought to figure out if you require weekly financial statements, booking keeping, or any other accounting and financial planning services. Looking at your needs acts as a roadmap to making the most exceptional financial choices as you watch your company blossom. 
You ought to have an experienced enterprise accountant by your side to forge a long-lasting relationship. It'll enable you to work with a skilled individual familiar with the financial intricacies of your enterprise. It's also a chance to work with an individual who's familiar with economic challenges and can be able to maneuver through them seamlessly. Thus, you can get to work with one who'll offer you the ideal financial choices at all times.
Hiring a business accountant often comes at a cost. Some accountants charge every month while others not so much.  Therefore you ought to be familiar with how they intend to bill their services before bringing them on board. It'll enable you to have ample time to check out various charges from different expert accountants and choose one that suits your budget. You also need not settle for the final cost they present. You can always negotiate how you intend to pay them, depending on your cash flow. 
When it comes to working with the best accountants in their field, you ought to be critically selective. You ought to conduct various interviews and see what they bring to the table. It'll enable you to weigh their services and choose the best candidate to introduce to your team. It's normal to feel a little discomfort during this time; however, don't loosen the belt. Being ruthless during the selection period ensures you don't set the bar below as your financial aspect of a business depends on it entirely.
At times looking for the best candidate on your own is not only straining but also tiresome and overwhelming. You can ease the process by consulting with other enterprise owners on the matter. Getting the ideal recommendation from your peers can help out big time.
As a business owner, you can never underrate the power of having an ideal accountant. It's often a chance to get all your accounting and financial planning into the right perspective for business growth. Try following the above tips when you intend to hire a reliable accountant, and you'll become amazed by the results.