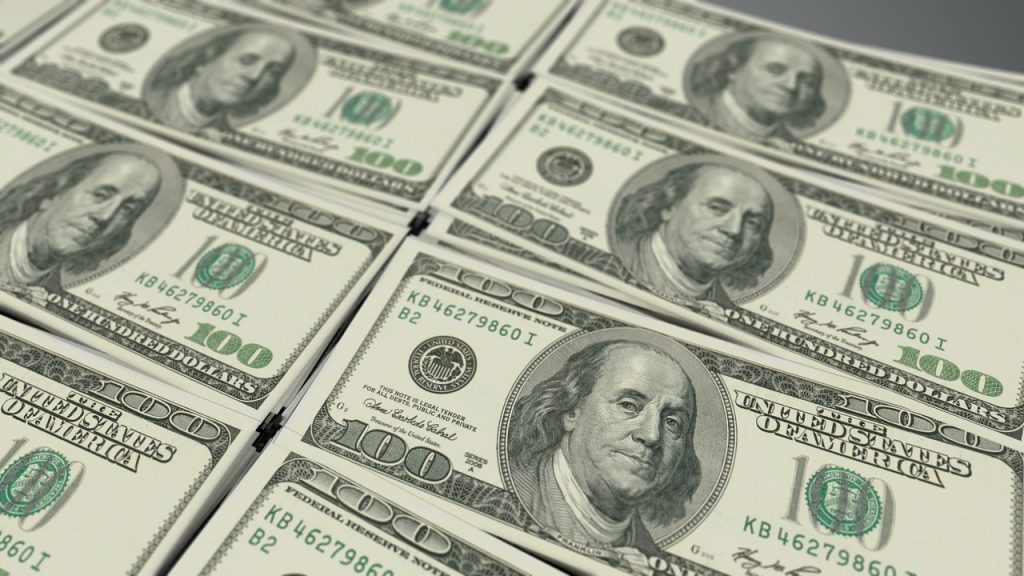 In today's fast-paced world, unexpected expenses or opportunities can arise that require quick access to cash. Having $1000 on hand can make a big difference, but where can you turn for help? UnitedFinances.com is an online lending service that provides a marketplace connecting consumers with multiple lenders. Their educational tools and services are designed to empower consumers to make the best financial decisions.
Evaluate Your Current Financial Situation:
Before seeking a loan, it's important to understand your current financial situation. Take a look at your expenses, income, and any outstanding debts to get a clear picture of your financial status. This will help you determine the best loan option for your situation and avoid any potential financial difficulties.
Sell Unwanted Items:
One of the quickest ways to get cash is by selling unwanted items that you no longer need or use. This can include anything from clothes and electronics to furniture and household items. Consider using online platforms such as eBay, Amazon, or Facebook Marketplace to reach a wider audience.
Take on Extra Work:
If you need to earn extra money quickly, consider taking on part-time or freelance work. There are many opportunities available, including pet-sitting, house-sitting, tutoring, and even dog-walking. You can also offer your services as a virtual assistant or graphic designer.
Pawn or Sell Valuables:
Pawning or selling valuables is another option for getting quick cash. This can include jewelry, musical instruments, or even high-end electronics. Be sure to research the current market value of your items to ensure that you're getting a fair price.
Borrow Money:
If you have a trusted friend or family member who is able to help, consider borrowing money. Alternatively, you can use UnitedFinances.com to connect with multiple lenders and find the best loan option for your situation. They offer both personal loans and payday loans, so be sure to review the terms and conditions carefully before making a decision.
Participate in Online Surveys or Focus Groups:
Participating in online surveys or focus groups is a simple way to earn extra money. Companies are always looking for consumer feedback, and they're willing to pay for it. You can find survey opportunities by searching online or through websites such as Survey Junkie or Swagbucks.
Rent Out a Room:
If you have a spare room in your home, consider renting it out. This can provide a quick source of income, especially if you live in a popular tourist destination or a college town. You can advertise your room through websites such as Airbnb or VRBO.
Get a Pay Advance from Your Employer:
If you're employed, consider asking your employer for a pay advance. Many employers are willing to provide a loan against your future earnings, especially if you have a good record of attendance and performance. Be sure to discuss the terms and conditions of the loan with your employer.
Getting $1000 quickly is possible, but it's important to make a well-informed decision. Consider your current financial situation, the various options available, and the potential risks and benefits of each. Whether you sell unwanted items, take on extra work, borrow money, or explore one of the other options discussed in this article, be sure to make the best decision for your situation. If you're looking for a loan, be sure to check out UnitedFinances.com and their marketplace of lenders. With their educational tools and services, you can feel empowered to make the best financial decisions for your situation.