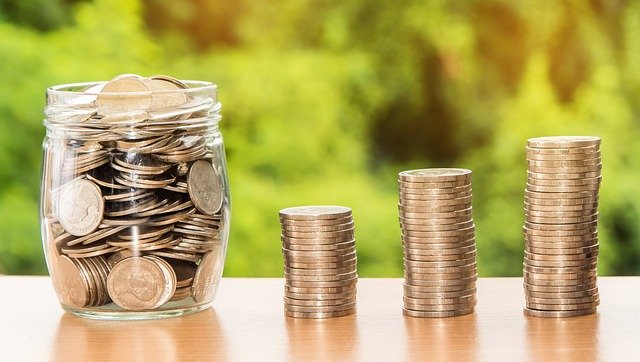 Whether you have just set up your small business or have been running it for a while, there's a high chance that you're going to need some additional funding. Although it's easier than ever to start a small business online with whatever you have in your bank account, many business owners find that borrowing money helps with improving branding, hiring an employee, outsourcing to freelancers or specialist companies, and reaching out to potential customers. Getting a business loan is difficult for many new, small companies. But the good news is that there are several small business lenders who may be willing to accept your application and provide you with the funds that your business needs to grow. Plenty of new businesses will need to acquire a new business bank account if they want to start generating credit. This helpful resource has a list of the best business bank accounts.
Reasons to Apply for a Short-Term Loan:
First of all, it's important to determine the right type of funding for your business. If you need the cash to cover an emergency expense or a sudden loss of cash flow, a short-term business loan might be ideal for you. These loans are designed to be taken out for a short period of time to cover unusually high expenses and keep your cash flow positive. They are often used for purposes such as making emergency repairs, hiring additional temporary staff during busier periods, or when you expect your cash flow to improve soon and need additional funds to keep operations running until then. Find out more about qualifying for a short-term business loan at advancepointcap.com.
Long-Term Financing Options:
On the other hand, you might be looking for funding options that are available to your business over the long-term. A business credit card is often one of the most effective funding options available as it provides you with an ongoing line of credit that you can use whenever is necessary for making purchases, upgrading equipment, investing in services, and more.
Getting Your Business Plan in Order:
Whether your business needs short- or long-term financing, it's important to make sure that everything is in order before you apply. Any lender will want to see a copy of your business plan before they consider your application, so it's a good idea to go through this document and make sure that it is up to date. If you are just setting up your business and have not yet written a business plan, there are plenty of online resources that you can use to help you create one.
Your Business Credit Score:
Bear in mind that your business' credit score will be taken into account when applying for short- or long-term funding. This applies to any lending that you have participated in and how it was managed. If your business is currently in debt, it may be necessary to pay these debts down before you can apply to borrow more. Issues like missed payments and defaults will also be taken into consideration. If your business is brand new, your personal credit score may be examined instead, so it's worth taking steps to improve it before applying.
If your business needs funding, determining the exact type of funding you need and ensuring that your company is in a good position to borrow is crucial to improving your chance of acceptance.