Running into money problems like losing your debit card, having your wallet stolen or even completely running out of money are all issues that most of us will want to avoid when traveling, but sadly, they can happen to anybody. Money issues when you are in a strange country can be scary, but the good news is that there are several things that you can do to fix the situation and ensure that you're able to get to where you need to be.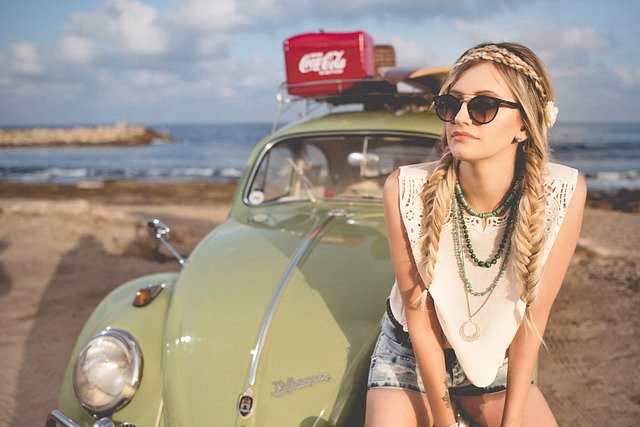 Ask a Friend or Relative for Help
If you have run out of money and are traveling or have had your wallet with all your cash in it stolen, you may want to ask a friend or relative if they'd be able to help you out with some cash. If you still have your bank card with you, they can send money directly to your bank account so that you can withdraw it at a nearby ATM. If your bank card has been lost or stolen, you can ask them to send money online using a money transfer app that has locations in your area where you can easily pick up the cash.
Find Paid Work
If you are traveling long-term and you're able to work in the country that you are currently visiting, finding some temporary work is an easy way to make some additional cash. Depending on where you are visiting and the current season, you may be able to find a day or two of paid work on a farm or in a local restaurant, for example. Manual jobs like cleaning might not be the most glam, but they are often easy to find and can be a good way to recoup some of the cash you've lost on your trip.
Get an Online Gig
If you have enough money to get you through the next few days and you are traveling with your laptop, you may want to consider finding an online gig that you can do from your hotel or hostel room easily as long as you have Wi-Fi. If you have a skill like writing, web design, graphic design, or resume writing for example, you can often find short-term paid online gigs on sites like Fiverr.
Consider a Short-Term Loan
If you have overspent and run out of money while traveling, or have encountered an unexpected expense that has left you without enough money to continue the rest of your trip, you may want to consider getting a short-term loan. These loans are usually available for fairly small amounts, can be paid back in full or over several instalments and will usually be paid into your account on the same day. However, it's important to always borrow responsibly and only ever take out a short-term loan if you are certain that you are going to be able to repay it on the dates agreed.
Running into money problems when you are traveling isn't a great experience, but there are several things that you can do to get back on track and make sure that you've got enough money to cover the rest of your trip.