Building customer trust is an essential part of running a business that is likely to succeed. In order to build a relationship that will last in the long run, you need to provide options to your clients and to make them feel as though you care about their wants. In order to do this, you might need to consider looking into how clients pay and what you should offer them in order to make the process easier.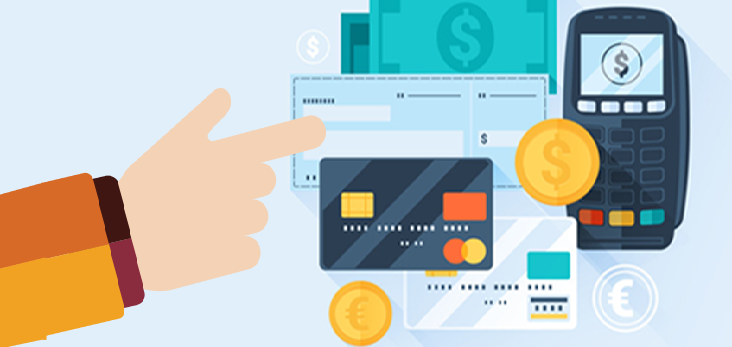 Here are some reasons to think about a few payment methods for your business.
Payment methods increase trust
Clients don't like to feel as though they are giving money to a company that doesn't care about them. In fact, this can be a major turnoff for those who might be considering their options and what they need from the business they choose. One way to show that you're an established company who cares about making clients happy is through using a few payment methods rather than just one. With so many payment options available now, it can seem strange not to at least have a few of them for your clients.
Payment methods can help disputes
No matter what type of company you run, you're likely to run into issues with clients at some point or another. While you can try to handle it yourself without merchant services, it's likely that you can find yourself frustrated and even lose that customer's business. By working with credit cards and payment services, you can likely solve issues in a much more efficient way, and these payment methods can help to find a solution that works for you and for unhappy clients.
Payment methods can help online businesses
More and more businesses are looking to develop their online stores. Customers are looking for fast ways to purchase a product, and shopping online can be much simpler for them overall. As a result, many companies are choosing to incorporate online payment methods to their businesses so they can reach a larger group of people. Cash might work if you only have a physical store to think about, but as the world moves to the internet, having a few payment methods that work for ecommerce might be best for you.
Payment methods can add security
Having a few payment methods can increase customer trust, but it can also help you when you are sharing large amounts of information that can be stolen. Many online payment options now provide enhanced security, so you don't have to worry about losing valuable data and then losing your client base. Most online payments are very secure, and credit card companies make it easy for merchants to keep customers data safe just in case someone tries to gain data that they shouldn't.
Many companies have now switched to providing several payment options because it not only makes it easier for customers and adds trust, but it also helps them too. Having a little extra help can only benefit you when you are trying to show customers that you care.