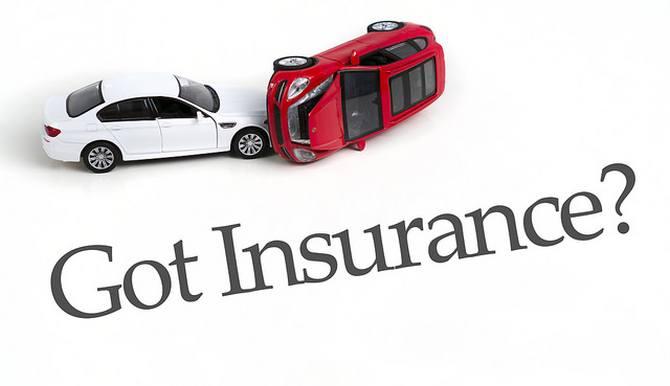 Car insurance is a necessity to protect you and your car from future damages. With the adoption of technology, people prefer to buy car insurance online over the traditional method of buying insurance through dealers or by visiting offline outlets. There are some benefits of buying car insurance online such as the ease, fast processing times and the degree of transparency with regards to the premium amount. Companies like Bharti AXA also provide 24*7 online support to the buyer.
The document required for purchasing car insurance online can vary from company to company based on the policy terms. Also, the regional or state government may summon any specific documents for the insured over and beyond the ones mentioned here. The following are common documents needed for buying car insurance online.
Personal details: the person needs to provide certain personal details supported with evidence such as,
Full name of the applicant

Date of birth

Contact details (telephone number and email address)

Residential address

Region and nationality
Vehicle details: the insurance company will require,
Vehicle identification number

Car ownership contract
From the above details, the company will verify the ownership status, type of the car and the safety features of the car. The premium amount will be decided on the bases of the above details. In case a car is rented, the company asks for the details of the lender and contract of lending.
If you are using the company car and bearing the insurance amount on your own, the insurance company may ask for details regarding the prerequisite terms to ensure the risk profile based on the tenure of the usage of the car and other aspects.
Driving license: the driving license is the legal proof that a person can drive and also authorisation to buy an insurance policy. The company uses the driving license to acquire the driving records of the person. The applicant will be offered a policy based on the driving records that he/she offers as proof of their capabilities.
Banking information: the company asks for the credit card details of the person. Before offering the policy, the company checks the account of the person from the banks to know their credit ratings. A good credit rating may help in reducing the premium amount associated with the policy.
When you decide to buy car insurance online make sure that you compare various policies online and go through the terms. Once you are at a decision from which company you want to buy the insurance, check the company background regarding credit feasibility and customer services.After going through the reviews and ratings, you can further proceed with the above-mentioned documents. And if you are looking to get car insurance in Australia, consider signing with a reputable provider like Youi.