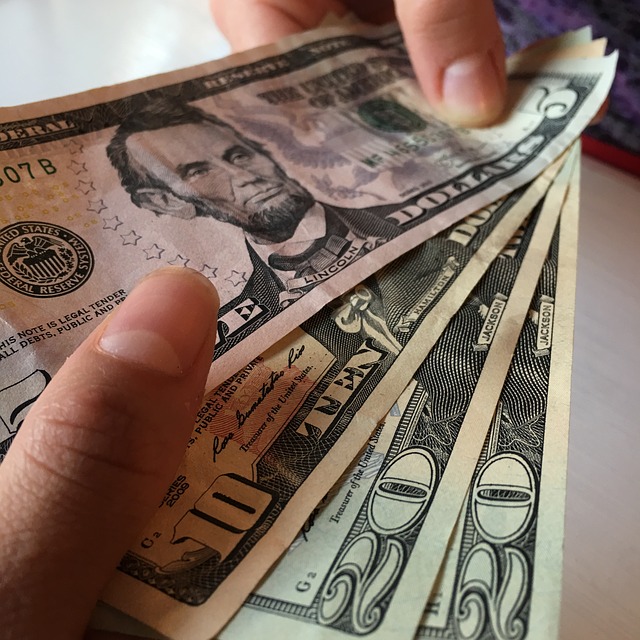 When you're in a financial emergency and need $1000 fast, it can be difficult to know where to turn. That's where UnitedFinances.com comes in. Our team of dedicated experts has been working since 2008 to make the loan-taking process as easy and stress-free as possible. We comb through the offers of multiple lenders to provide you with the best and most reliable financial services on the internet.
At UnitedFinances.com, we offer a marketplace that connects consumers with multiple lenders. Our goal is to empower consumers to make the best financial decisions by providing educational tools and services. Our company was founded by Tom Gorski, who wanted to give borrowers a safe and reliable place to go for personal loan products. Our team has since grown, and we now have a common goal – to build a much better financial project from scratch by eliminating unnecessary elements and simplifying the necessary ones.
When you apply for a loan through UnitedFinances.com, we check the terms and rates of every lender and present you with only the best offers. Our commitment to high standards means that we only incorporate trustworthy lenders into our database. Our aim is to make our offer as varied as possible, so that all our customers can find solutions to their financial needs.

So, what are the loan options available when you need $1000 fast? Here are 10 options to consider:
Payday loans – These are short-term loans designed to be paid back on your next payday. They are easy to qualify for and can be a quick solution when you need cash fast.
Personal loans – Personal loans are unsecured loans that can be used for a variety of purposes, including emergencies. They typically have a longer repayment period and can be a good option if you need a larger sum of money.

Pawn loans – If you have valuable items that you can use as collateral, a pawn loan may be a good option. You can borrow money and get your item back when you pay the loan back.

Title loans – A title loan is a loan secured by your vehicle's title. It's a fast way to get cash, but it can also be risky if you can't repay the loan.

Line of credit – A line of credit is a type of loan that allows you to borrow money as you need it, up to a certain limit. You only pay interest on the amount you borrow.

Cash advances – A cash advance is a loan from your credit card. It's a fast way to get cash, but it can also be expensive due to high interest rates.

Installment loans – An installment loan is a loan that is repaid in regular payments over a set period of time. They are a good option if you need a larger sum of money and want a longer repayment period.

Peer-to-peer loans – Peer-to-peer loans are loans that are made by individuals, rather than financial institutions. They are often a good option if you have a good credit score.

Family or friends – If you have friends or family members who can lend you the money, this can be a fast and affordable option. However, it's important to consider the impact it could have on your relationship.

Emergency funds – If you have an emergency fund, you can use the money to cover your expenses. This is a good option if you can afford to save money in advance for emergencies.
In conclusion, when you need $1000 fast, there are many loan options available. It's important to weigh the pros and cons of each option and choose the one that best fits your needs and financial