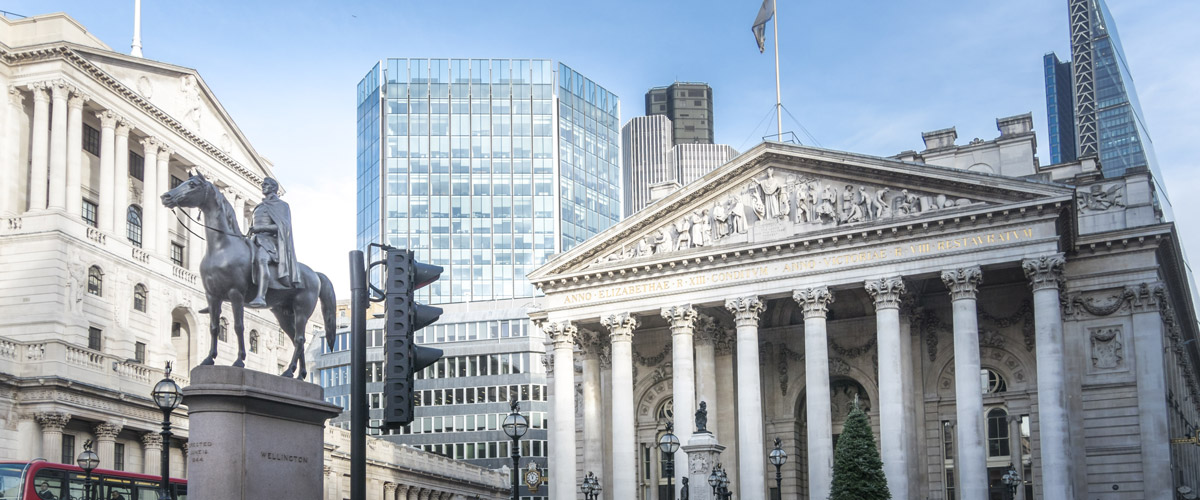 When it comes to controlling and managing our money today, we have many things to consider. For one, we have to think about kind of bank account we intend to be using for our personal (or professional) goals. For example, you might be considering, as a resident in Europe, opening a bank account. But is this going to be possible? Are you legally obligated to be allowed to open a European bank account?
At the moment, it depends on where in the continent you are based. For example, anyone who is based in a country that is within the European Union (EU) is entitled to a bank account. This is a legal right that is given to you as part of the wider EU regulations. If you are legally a resident in this country, then you are entitled to open what is known as a 'basic payment account'.
A bank is not allowed to refuse your application if you wish to set up a basic payment account. Indeed, this is information worth keeping in mind when shopping around various banks to work with.
Do I have to use an EU bank in my own country?
Interestingly, as wider EU law looks to bring nations together under more complementary joint law, bank accounts are not protected by country. For example, you are allowed to open a bank account in any EU country so long as you are proven to have EU citizenship. This means that you cannot be refused access to a basic payment account just because you don't live in the country that bank was actually established in.
This means that you could in theory go and open up a basic banking account in any one of the 27 EU nations that are part of the program today. However, you should take note that this is only for a standard bank account. You might have to go through a more strenuous vetting process, and would be permitted to be refused access, if you wished to open up a different kind of account.
For example, you might wish to open up a bank account for a savings account. While no EU-based bank can reject you for a basic account, they could choose to say no to you if you wish to open up an EU-based savings account.
Exceptions to the rule
However, please note that there are some very limited circumstances in which an EU-based bank could reject your basic account. The primary reason for being rejected would be a failure and/or inability to comply with EU laws and regulations with regards to money laundering and terrorist financing laws. These are very specific laws, though, and are unlikely to apply in the vast majority of cases.
However, you might also be refused access to a basic account if you already have a basic account with a bank in the same country. You are permitted to have access to one account, not multiple accounts. Also please note that most banks will still want to know why you wish to open up an account with them in the first place.
They might wish to know more about your living situation, and whether (or not) you will be residing in the nation for a period of time once you have opened up your bank account. So long as you have no other accounts of a basic nature with any other bank, though, they cannot refuse you outside of if your answers do not satisfy EU money laundering laws.
What about a merchant account?
Of course, not everyone in the EU banking industry is going to have enough access with a standard account. If that is the case, you might wish to open up another kind of bank account in the near future. For example, you might wish to open what is known as a European high risk merchant account.
This has become increasingly common today, as many professionals use such accounts. merchant accounts are quite interesting as they tend to come bundled with various payment processor programs as well as giving you the tools that you need to start accepting card transactions, handling online purchases, and various other factors.
Many buyers online will not use a trader if they cannot be given a guarantee of a totally secure connection. For that reason, the vast majority of buyers will look to set up a merchant account so that your customers will be more inclined to actually use your services.
Many forms of high risk merchant account exist, so it pays to invest time and effort into understanding what this means. Then, you can make a wise choice and make an investment with a bank that can provide you with the service(s) that you need.
Choosing a European high risk merchant account
While you are by no means permitted by law to have access to such an account, those in good standing should have no problem creating such an account. This will help you to start making trading easier, giving you all the tools that you need to take payments and ensure that your business can start trading online or offline if it so chooses.
The best European high risk merchant accounts will give you a highly specific service. Many generic services exist, but looking for something that comes with particular features and add-ons would be highly recommended.
You will normally find that the investment into such an account is a wise idea as it can give you the help that you need to get selling as a professional. High risk merchant accounts are often aimed at those with minimal or poor credit history, or who are engaged in a kind of high risk business that has a high volatility.
Keep this in mind, and you should find it easier to get started in the set-up of a European bank account. Whether for you to use personally on your travels or to give you access to merchant facilities, ensure you do your due diligence on any company you consider.