Credit Repair Chicago Services: How to Improve Your Credit Score
When you have your sights on a big purchase, such as a house or car, when you've got a massive student loan to pay off, or if you're thinking of starting a business; that's when you're most likely to need credit repair Chicago services.
In fact, acquiring the services of a Chicago credit repair company is always the better option when your credit report isn't as rosy as you want it to be.
A credit repair company is there to assess your credit report, in order to pinpoint information and details that can be contested. Disputing details within your credit report is within your rights as a consumer.
Plus, this can eventually lead to a better credit score – allowing you to push ahead with your plans and purchase goals.
Choose the Best Chicago Credit Repair Services and Achieve Your Goals
Of course, going through credit report disputes isn't going to be easy. If it were, then these credit repair Chicago companies won't have work to do.
It is important to keep in mind that not all of these credit repair teams are the same, especially when it comes to expertise.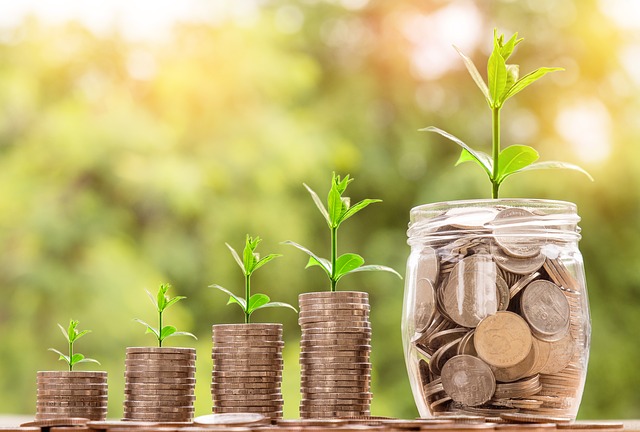 Yes, these teams will be assessing the same aspects of your credit report:
Payment history

Credit account types

History of debt

Age of credit history

Recent applications
But, it is always the credit repair team with the keenest eye for detail, and true expertise when it comes to financial/ credit statutes that can provide you with the best value.
So, choose to partner with a credit repair team that has ample experience and verifiable successes.